Navigation
Date and time
November 30 2023 12:33:41
Login
Not a member yet?
Click here
to register.
Forgotten your password?
Request a new one
here
.
Welcome
Welcome to the Sciomyzidae site!
This will become a site to provide sciomyzid researchers (and others) with material such as a directory of researchers working on sciomyzids, a bibliography of Sciomyzidae, world checklists, various articles on sciomyzids, keys to genera, etc.
At present the Directory of Sciomyzid Workers is included in the site but it is only available to registered members of the site who have actually logged in. You will find a link to register to the left of this Welcome message. Please note that the registration will need to be activated before you can log in. Sorry for that inconvenience, but it is to prevent spammers from creating accounts.
Any sciomyzid worker who has material he/she wants to make available through the site should contact
Bill Murphy
or
Paul Beuk
. We can also be contacted if you want to have features enabled or expanded to categorise your content (forums, photo albums link sections, etc.).
We hope you will find the site useful.
Bill and Paul
All members, please, note that some of the content is only visible to members of the site who logged in. So you are recommended to log in and tick the box next to the 'Login' button.
Death of Lloyd Knutson (4 July 1934 – 10 Jan 2018)

As most of you know by now, our colleague, Dr. Lloyd V. Knutson, passed away in January 2018. Several obituaries already have been published. The formal scientific eulogy, written by Murphy & Vala, is scheduled for publication in the October 2019 issue of
Proceedings of the Entomological Society of Washington
.
PS: Here is a recent obituary by Ridgway, Murphy & Vala:
https://academic.oup.com/ae/article/64/4/258/5232715
Death of Ben Foote (25 Oct 1928 – 6 July 2014)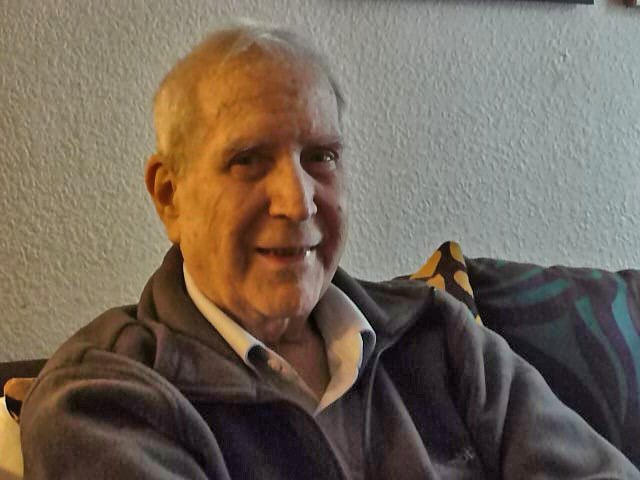 Our colleague, Dr. Benjamin A. Foote, passed away as a result of cancer on Sunday, July 7, 2014, in Kent, Ohio, USA. His wife, Anita, and several family members were at his bedside at the time. Only a few weeks previously, Ben had published a paper in which he honored Anita by naming a new species of Sciomyzidae after her (
Pherbellia anitae
Foote).
PS: Here is an online obituary:
http://hosting-24190.tributes.com/obituary/show/Benjamin-Foote-101505264
.
The passing Kaupo Elberg (20 Nov 1934 – 30 Aug 2012)
Dear Sciomyzidae workers!

I regret to inform you that Dr. Kaupo Elberg passed away on Friday, 30th of August.
In accordance with his wish, public announcements and condolences have not been distributed.

Yours sincerely
Olavi Kurina
Draft: Key to the Nearctic species of Tetanocera
Modified by William L. Murphy from Fisher & Orth (1983), Foote & Keiper (2004), and Steyskal (1959). A work in progress but still useful at its present stage. Download it
HERE
.
Book announcement

Biology of Snail-Killing Sciomyzidae Flies by Lloyd Vernon Knutson and Jean-Claude Vala.
http://www.amazon.com/Biology-Snail-Killing-Sciomyzidae-Vernon-Knutson/dp/0521867851
Sciomyzidae Site launched
After a few weeks of deliberation and preparation the Sciomyzidae.info site was launched! For general Sciomyzid Worker matters, please contact
Bill Murphy
, for matter more directly related to this website you can contact
Paul Beuk
. Enjoy!