Navigation
Date and time
November 30 2023 11:34:33
Login
Not a member yet?
Click here
to register.
Forgotten your password?
Request a new one
here
.
Death of Lloyd Knutson (4 July 1934 – 10 Jan 2018)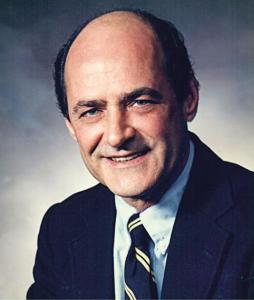 As most of you know by now, our colleague, Dr. Lloyd V. Knutson, passed away in January 2018. Several obituaries already have been published. The formal scientific eulogy, written by Murphy & Vala, is scheduled for publication in the October 2019 issue of
Proceedings of the Entomological Society of Washington
.
PS: Here is a recent obituary by Ridgway, Murphy & Vala:
https://academic.oup.com/ae/article/64/4/258/5232715
Comments
Post Comment
Please Login to Post a Comment.
Ratings
Rating is available to Members only.

Please login or register to vote.
---
No Ratings have been Posted.